Local Neobank Gets Cash Injection
Australia's first completely digital bank, Xinja, is one step closer to opening its doors following the licencing of a stream…
---
Australia's first completely digital bank, Xinja, is one step closer to opening its doors following the licencing of a stream of crowdfunding platforms.
On Thursday, Equitise secured their equity crowdfunding licence from Australian Securities and Investments Commission (ASIC) launching their new platform that enables the public to invest in startups for as little as $250.
One of the first companies to go live was Xinja, successfully raising over $500,000 in less than a day and currently sitting at $754,250. These new regulations will enable further growth and the potential launch of the startup bank and organisations in a similar position. Xinja's CEO, Eric Wilson shared his excitement on the announcement:
"It is fantastic that these regulatory barriers have been removed and Xinja can now access the funds needed to help build our product offerings and give the entrenched banks something to think about."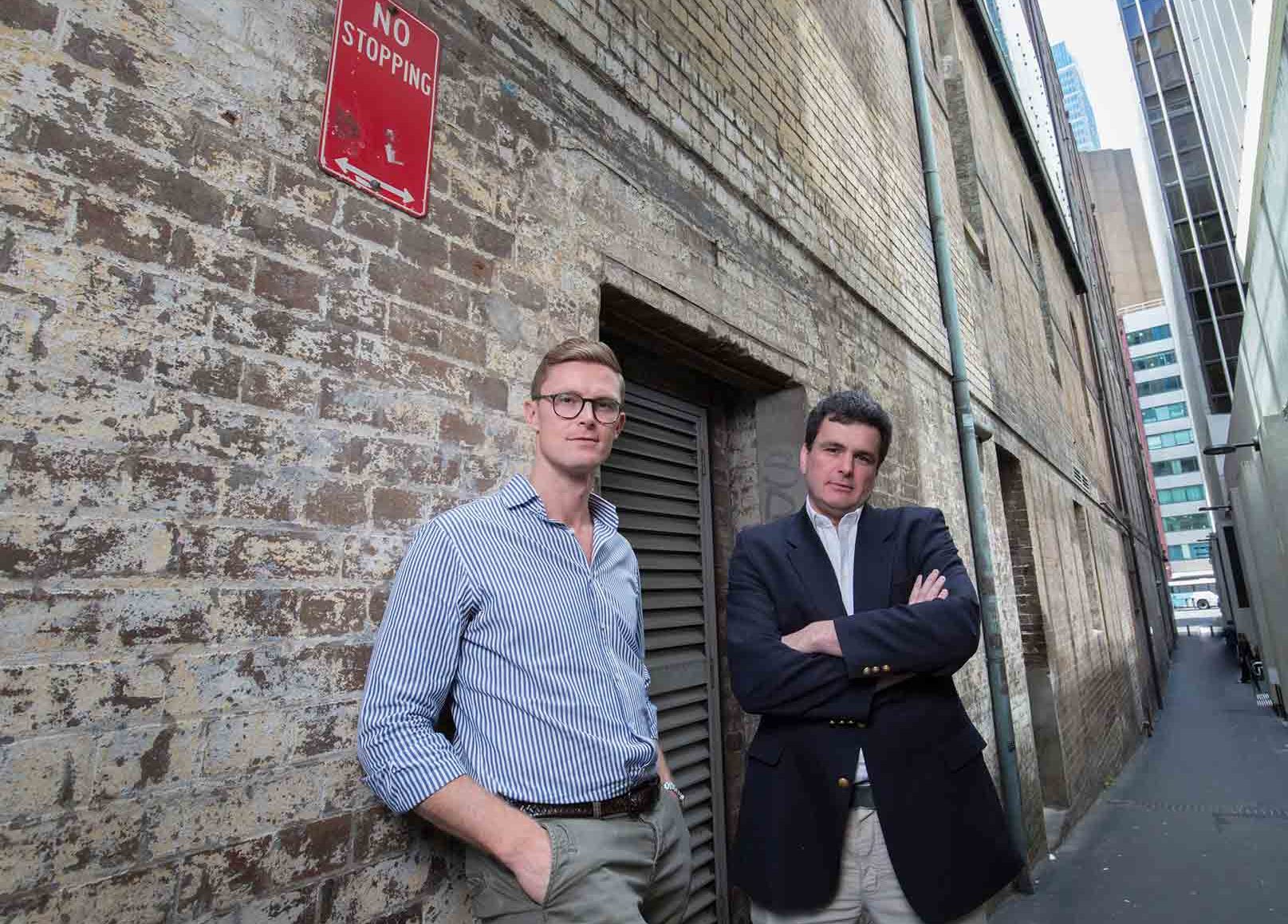 The self-styled "neobank" is setting the pace for the future of financial services with a mobile-first approach and utilising innovative technology like artificial intelligence (AI) to compete with incumbent banks. Xinja's heavy emphasis on customer-centricity, has also built a community of customers eager to see the bank come to life.
"The 'Xinjas' who make up our pre-launch customer base have already told us loud and clear that they want to be involved from the very start. They are ready for a new banking experience and know like we do that it will be a thrilling and challenging journey," Wilson said.
The approval of new regulations and new platforms like this can start a new age of crowdsourcing in Australia for the general public to support and invest in new and innovative startups.
Equitise's Co-founder, Chris Gilbert identified the need for this in the nation's economy to move forward, "we see a huge opportunity and demand from Australian brands to use crowdfunding to really connect with their customer base."
Similar companies launched following their approval include Big Start, Billfolda, Birchal Financial Services, Global Funding Partners, IQX Investment Services and On-Market Bookbuilds.
The latest move from ASIC enables Australia to be the newest country joining the trend for crowdfunding, following the examples of Kickstarter and Indiegogo. Potentially kick-starting a new age of investments for the general public to be included in and further enabling innovative startups to get started.