Creating Healthy Systems
The Healthcare sector already encounters a slew of hurdles in the way of neatly linking needs with services. But factor…
---
The Healthcare sector already encounters a slew of hurdles in the way of neatly linking needs with services. But factor in the eccentricities and "chaos" of IT systems available to these parties, and suddenly the track becomes very complicated.
But there's a saying in the medical field: "When you hear hoofbeats, think of horses, not Zebras". So when it comes to IT solutions to meet Healthcare's requirements, a similarly simple methodology is what needs to be prescribed.
In our latest webinar – IT Infrastructure and the Future Of Healthcare: Innovation through Simplicity – we speak with a forum bursting with experts in both the medical and digital spheres.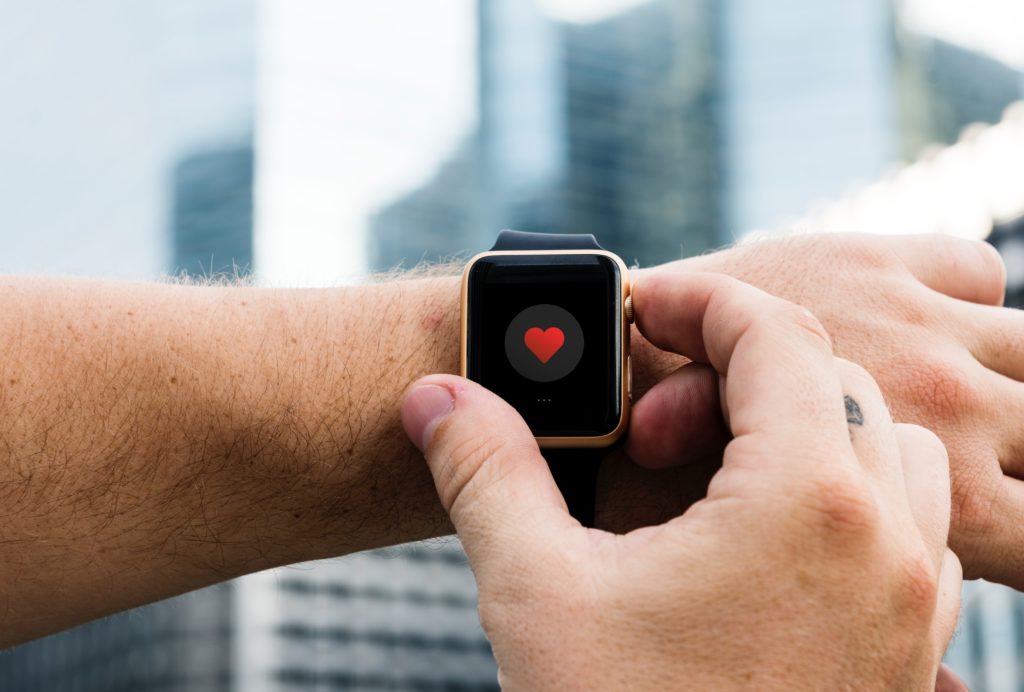 Lead by Innovatus' own Matthew Egan, featuring Tapan Mehta and Antony Batrouni of Cloud network leaders Nutanix, David O'Discoll of the Australian Digital Health Agency, and Healthcare Provider insider Hugh Devaux, we explore the problems and solutions Healthcare sectors face in regards to IT, including:
How does one go from utilising multiple systems and interfaces to only needing one?
How can we simplify and streamline the performance of Cloud servers and technology, in conjunction with the dynamic range and missions different machines and programs utilise?
And how active should the medical industry be, both private and government, in helping drive this innovation?